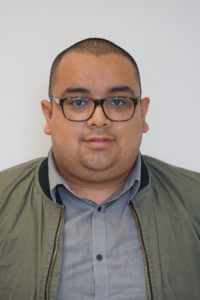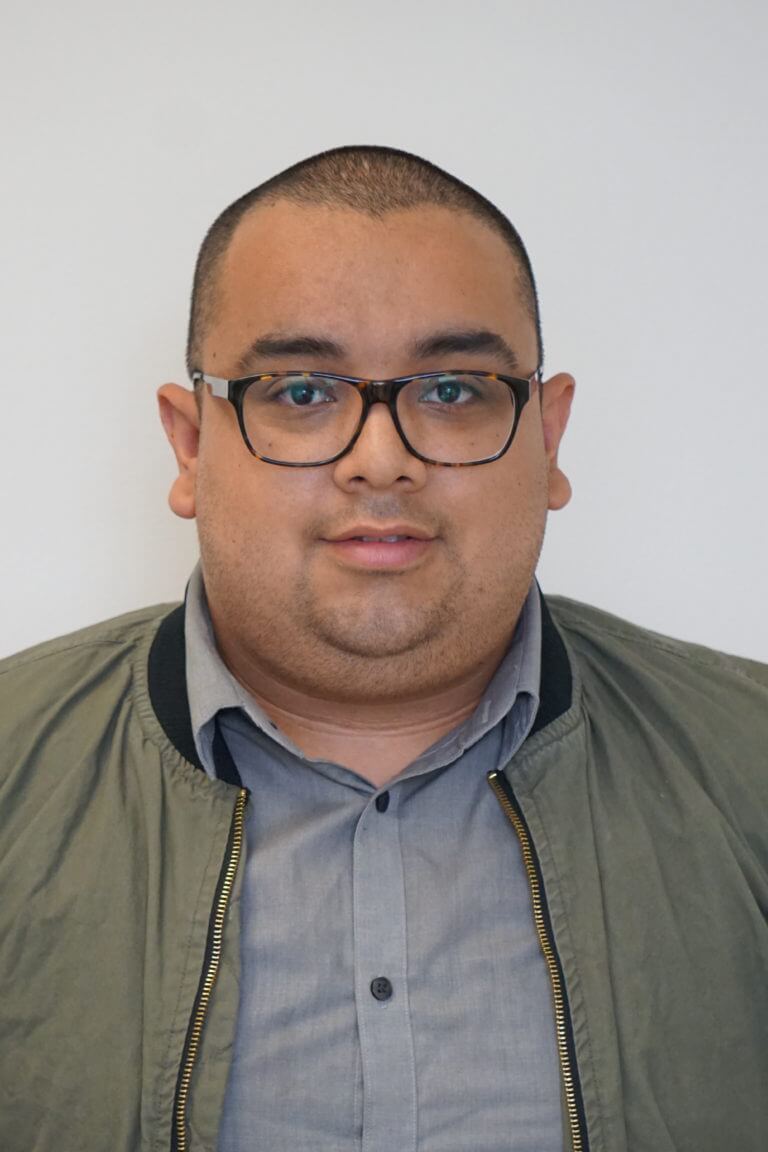 Undergrad: Los Angeles Trade Tech, AA in Fashion Merchandising and Marketing (currently attending)
Hobbies: Listening to Music, Drawing, going to museums, watching basketball and football games, and binge watching old horror movies, Traveling, Taking road trips, and expanding my design portfolio.
Why I Love What I Do/Why This Matters Story:  There are 2 things I can say have always intrigued me. The first thing that intrigues me would have to be fashion, it has always been a passion for me. Knowing the different fabrics, color waves, and what it takes to create a piece or a complete collection. It takes a creative mind and an eye for detail to create such art. The second thing that intrigues me is criminal law. I've been lucky enough to work in criminal law now for 5 years. Ever since I was a kid I've always wanted to know the story behind every criminal act that I saw on TV. What caused it? What provoked it? What provoked a person to do such act? Was it something? Someone's actions? Or an event in their past or child hood that affected them? The wanting to know more is what pushed me to work in the criminal field. That is the reason why I study Fashion and work in Criminal law, I kill 2 birds with one stone. I study what I love and I work in what I love. I have been very blessed to have that opportunity. I'm also very passionate about equality, and helping others in need.