Of Counsel to The Kavinoky Law Firm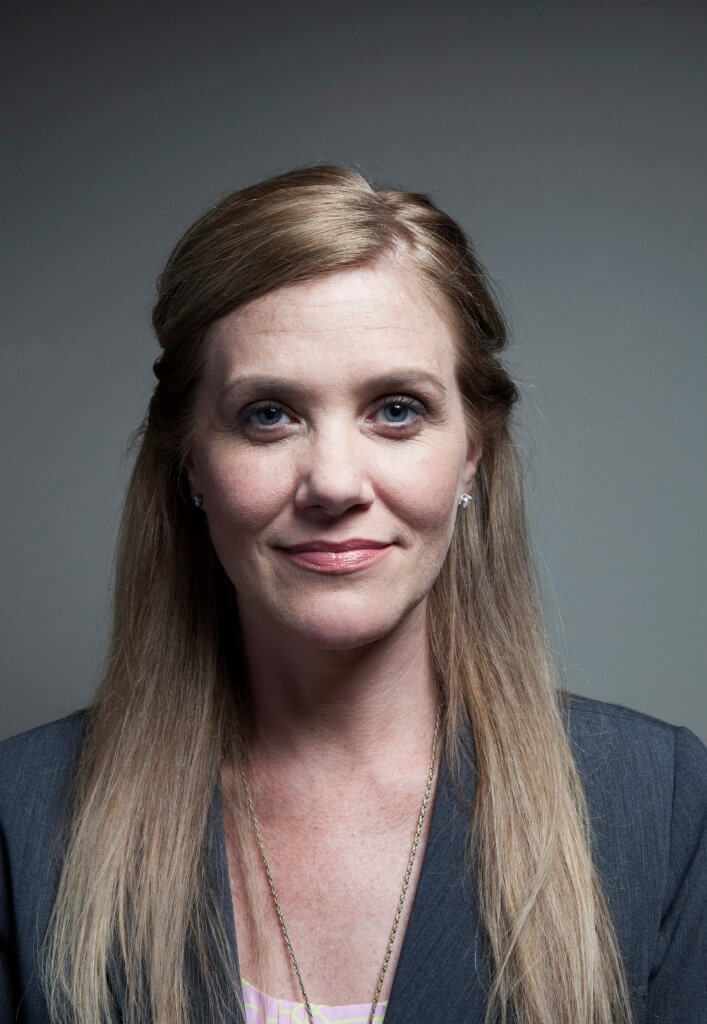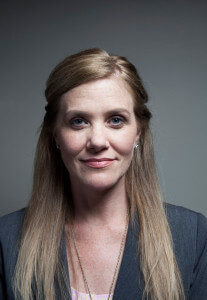 Undergrad: University of Pittsburgh. I have both a Bachelor of Science in Neuroscience/Pre-Med (1997) and a Bachelor of Art in Art History & Psychology (1991)
Law School: Golden Gate University (2004)
Admitted to Bar: November 2005
Hobbies: Bikram yoga, thrift store shopping, collecting vintage glassware, Netflix, road trips
Other Certifications: NHTSA DWI Detection and SFST Training
Why This Matters Story:
Ever since I can remember, I have always been on the side of the underdog. And, as a criminal defense attorney, that is what we are as we stand in the courtroom advocating for our clients. Everything is stacked against us: the police, the District Attorney, the public. It is a scary place for my clients. And to be that one person fighting for them, is an honor.
A judge in law school told me once, "you are either born a defense attorney, or you are born a prosecutor." I, of course, was born a defense attorney. I have always had compassion for those who have done things that have cost them their freedom. Because there is a story behind the things my clients may have done; there is a history. Whether it is drugs, alcohol, rage, a horrible upbringing, poor judgment, or even a simple mistake, there is more to the story. There is more to the person. And if I can delve into that, and give whatever crime my clients are charged with, context, then I have made a difference. I have done my job.
I had a 22-year-old accused of sexual battery who was looking at lifetime registration as a sex offender. The facts did not support this, and finally, I was able to get the case reduced to a simple battery with credit for time served. Two years later, I stood with my client, who was finishing up school and gainfully employed, as the judge expunged the case from his record: a fresh start. It made me think about how differently things could have turned out, and that perhaps, I made a difference. So, when I am reading police reports, talking to clients, or just heading to court, I think: this is significant. And that is pretty cool.