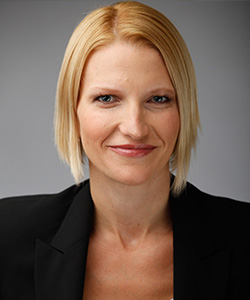 College: University of Nevada, Las Vegas
Law School: Cornell Law School
Admitted to Bar: Idaho Bar in 2004 and California Bar in 2015
Other Certifications: MBA from UCLA; Navy and Marine Corps Commendation Medal (1); Navy and Marine Corps Achievement Medal (3).
Hobbies and Interests: Hiking, reading, and anything I can do with my rescue dogs.
Why I Love What I Do: I started my career as a U.S. Navy Judge Advocate, where I had the privilege of representing service members in criminal trials and on appeal. It was there that I became passionate about criminal defense. Everyone can make a poor decision, and everyone deserves an opportunity to be judged fairly and compassionately. But all too often that doesn't happen without the help of a skilled lawyer. I believe that the criminal justice system in the US is the best in the world, but that no one should face it alone.