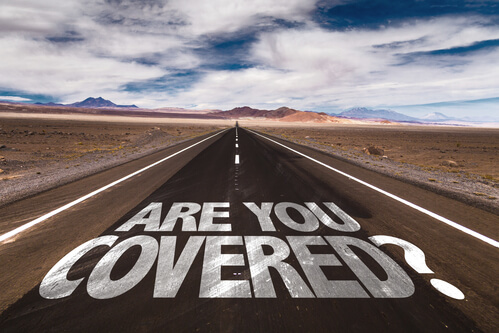 The penalties for being convicted of a DUI in California are serious and should not be taken lightly. While most DUI is treated as misdemeanors, there is still the loss of one's drivers license, fines, and varying jail sentences to contend with. In addition, a very significant consequence of receiving a DUI conviction is that your automobile insurance premiums will increase a great deal.
Having to spend a few hundred dollars more for car insurance can cut into anyone's fixed budget and mean participating in far fewer of life's pleasures. Over a ten-year period, you could pay a total of ten to twenty thousand of dollars more in car insurance premiums if you are convicted of a DUI.
At the DMV
The good news is that neither the court nor the California DMV will be automatically informed of your conviction if this is your first offense. When you go to renew your auto insurance policy or when you file a form SR-22 to have your driver's license reinstated, your insurance company will be notified. You can expect that there will be an increase of about 50% over and above the current premiums you pay and more if you were involved in an accident causing personal injury or property damage.
Your Insurance
If this is not your first DUI then you may have your automobile insurance canceled completely or you could be placed in a "high risk" category and charged an amount that could make driving prohibitively expensive. If your automobile insurance is canceled you face the difficulty of having both a DUI and an insurance cancellation on your record when trying to convince another insurance carrier to issue you a policy. Your premiums, in this case, will be two to three times as high as your original premium.
After the ten year period has elapsed starting from your most recent DUI conviction, your DUI will be cleared from your driving record and you should be able to once again get less expensive car insurance. That is assuming you have no other motor vehicle infractions.
In addition to DUI, other factors that an automobile insurance company will take into consideration when determining your premium are how old you are, your gender, your driving history and the model of car you drive. Each auto insurance company is different so it will pay to shop around and get multiple quotes.