We are ready to defend you aggressively
If you've been arrested for a DUI, drug offense, domestic violence, theft, or any other criminal offense, the criminal defense lawyers at The Meehan Law Firm can help. We are one of the largest criminal defense law firms in California, with offices in Los Angeles, San Francisco, Orange County, Sacramento, San Diego, the Inland Empire, and other locations around the state.
We are skilled in fighting a variety of criminal charges, ranging from weapons offenses to domestic violence and theft.
The Meehan Law Firm has a track record of outstanding results. We've demonstrated success in the courtroom and have a strong record of acquittals, reductions in charges, and dismissals. We are ready to defend you aggressively and achieve the best possible outcome for your case.
1.800.951.1846
Experienced DUI Attorney
A DUI charge does not necessarily mean that a conviction is unavoidable. Many drivers facing a DUI charge may feel as if it is an automatic conviction, but that is simply not true. It is possible to fight and win a drunk driving case both in court and at the DMV hearing. The procedures involved in a DUI case are complex and the cost of losing is high, so let our experienced DUl defense attorneys help you every step of the way.
The Top California DUI and Criminal Defense Attorneys
The top California DUI and Criminal Defense Attorneys of The Meehan Law Firm are committed to finding the best possible resolution to your legal problem, whether you are charged with DUI, drugs, theft, domestic violence, assault, murder or any other offense. We work together as a team to develop the most promising defense strategy for each client. When you come to The Meehan Law Firm, you can trust that your case is in capable hands.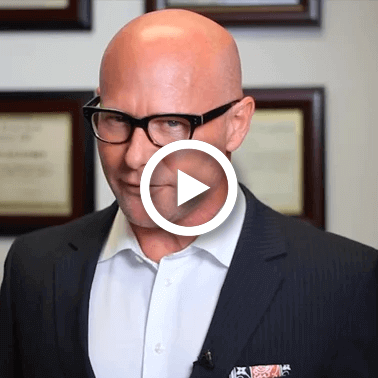 Darren Kavinoky, Founding Attorney of 1.800.NoCuffs (Retired).
Our Philosophy :
Our Mission is to deliver peace of mind to everyone who needs us.
We know there are only two things that matter: The results we achieve for our clients, and the experience they have of our representation. We excel at both.
When it's time to call your lawyer, it's time to call us.
We are former prosecutors, former police officers, life-long defense attorneys, and scientists. We have well over a century of combined experience successfully handling thousands of cases, and an unmatched track record of amazing courtroom wins. We are SuperLawyers, Top 100 Trial Lawyers in California, and Life Members of the National Association of Criminal Defense Lawyers.