Our team of top criminal defense attorneys in Los Angeles has a proven track record of successfully handling criminal cases in the state of California. Whether the criminal offense consists of a DUI, assault and battery, domestic violence, or any other criminal charge, we have the knowledge, the resources, and the experience to defend you aggressively. We know the legal system thoroughly. As a result, we can reach the best possible outcome for your case. As one of the leading criminal defense law firms in the state of California, we have offices located throughout the state prepared to start working on your case.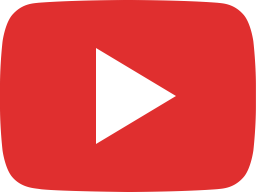 What to do after you've been arrested in California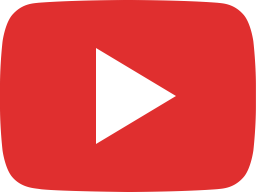 Misdemeanor VS. Felony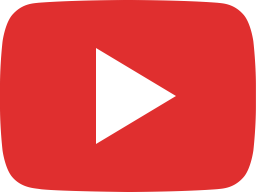 1.800.NoCuffs - Criminal Defense Experts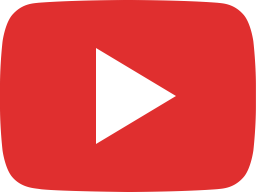 What Happens After I'm Arrested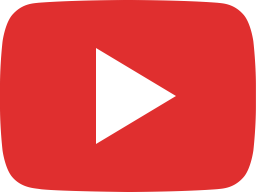 What Are Factors of Mitigation?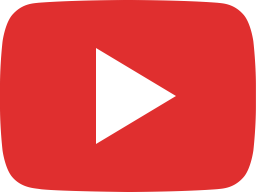 How Much Jail Time Can Be Handed Down?