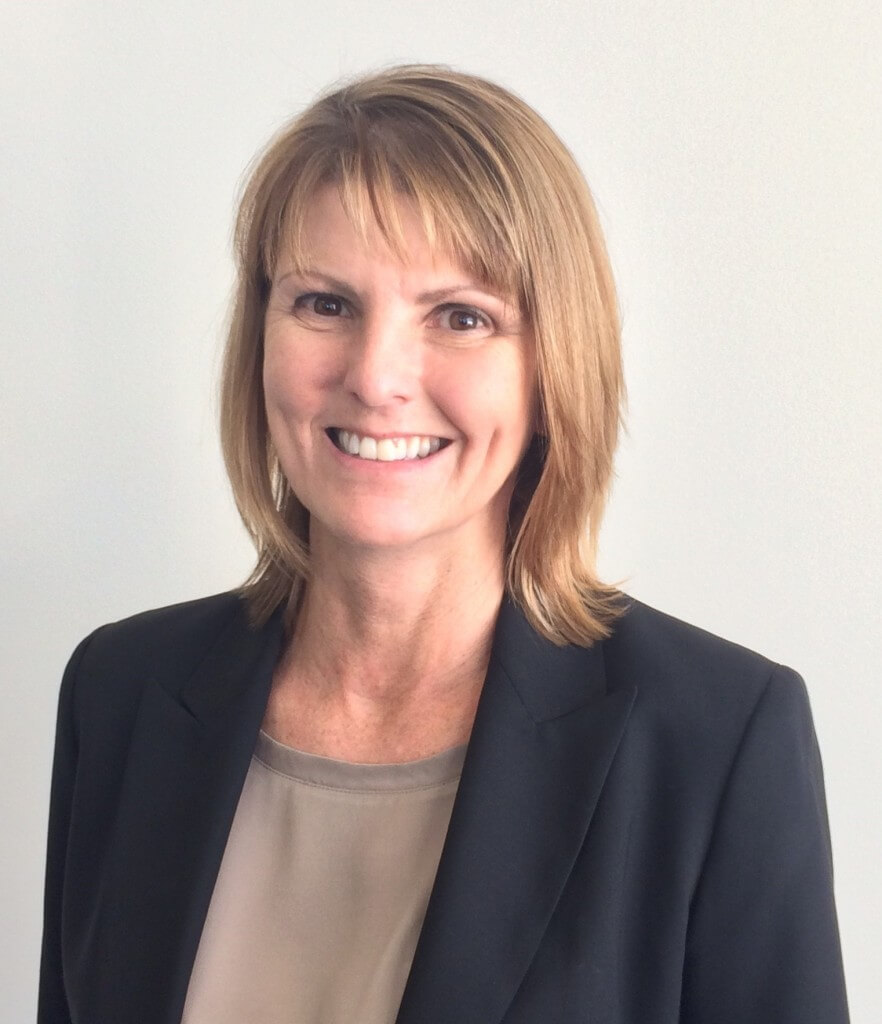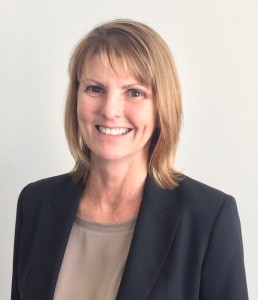 Undergrad:  USC 1984, B.A. English
Law School: USC 1988
Admitted to Bar: California 1988
Hobbies and interests: Hiking, reading, organic vegetable gardening, spending time with family and my Australian Shepherd.
Why I Love What I Do:
I became a lawyer because of a lifelong passion for freedom and justice. While the United States has the best government in the world, no government exists without the possibility of abuse. Fortunately, our Constitution provides the safeguards for our liberty: due process, freedom from unreasonable searches and seizures, right to counsel, right to a jury trial, and privilege against self-incrimination. All of these come into play on a daily basis in my work. No matter how bleak a client's situation may appear, there is always hope because the government has the burden of proof. At the Kavinoky Law Firm, we obtain the best possible outcomes for our clients by holding the government to the highest standard of accountability.