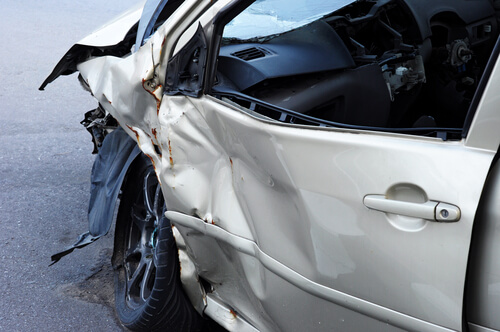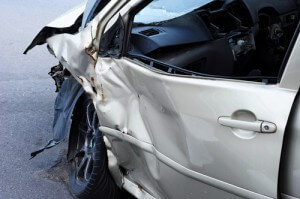 Motor vehicle offenses will fall under one of three categories. They are:
Infractions;
Misdemeanors; and
Felonies
The least serious are called infractions, meaning they are punishable by a fine only. Some, such as DUI offenses, are misdemeanor crimes. Misdemeanors mean a potential punishment of no more than one year in jail. Some vehicular crimes are more serious offenses, such as vehicular homicide, and are felonies that can lead to serious penalties and punishment. In the state of California, both misdemeanor and felony vehicular offenses may result in the loss of your driver's license, high fines, jail or prison time, required educational courses, and the installation of an ignition interlock device.
In addition to fines and prison time, a vehicular offense conviction may cost you your job, reputation, and may diminish your employment or business opportunities. If you've been charged with a vehicular offense, including drinking and driving, driving on a suspended license, reckless driving, driving without a license, or vehicular manslaughter, an experienced criminal defense attorney from The Kavinoky Law Firm can help defend you in a court of law and with the California Department of Motor Vehicles.
Vehicular Manslaughter & Murder
The most serious of the vehicular offense charges are vehicular manslaughter and murder.  Obviously, the penalties for vehicular homicide are harsh. Typically charged as a felony, vehicular homicide penalties can be heightened if the crime was committed in conjunction with a DUI. When vehicular manslaughter occurs as a result of drinking and driving, the crime is always a felony and, if convicted, can result in an indeterminate prison sentence of 15 years to life, depending on the specifics of the case. In the area of multiple DUIs, a fourth driving under the influence charge (within 10 years of the first) may be considered a felony.
In addition to prison time and fines, there are a variety of other sentencing options a judge may wish to impose. Some of the most common 'alternative' sentences for vehicular manslaughter convictions include victim restitution, probation, driver's license suspensions or restrictions, alcohol classes, community service, and a possible 'strike' on  your criminal record, pursuant to California's Three Strikes Law (depending on the facts of the case).
Other Vehicular Offenses
Usually, misdemeanor vehicular offenses involve creating a risk to human life or property. In most cases, the following are considered to be misdemeanor vehicular offenses in the state of California:
Reckless driving,
Driving without insurance or a license,
Fleeing the scene of an accident, and
Driving under the influence.
Being charged with a misdemeanor vehicular offense could result in a fine and jail time. Depending on the severity of the crime and the unique circumstances of your criminal history, fines can range anywhere from $100 to $10,000, while jail time in a misdemeanor case is limited to a term not exceeding one year.  Depending on the crime, the court may also impose other penalties, like mandatory enrollment in a substance abuse treatment program, license suspension and probation.
Vehicular Offense Defenses
Vehicular offenses should not be taken lightly, especially if the crime has been escalated to a felony charge. If you'd like to protect your reputation and save your license, the criminal defense attorneys at The Kavinoky Law Firm can help.