Criminal convictions can drastically affect immigration status for non-American citizens or for lawful permanent residents (LPR). The forms of criminal behavior can range from the most severe aggravated felonies to basic traffic infractions. Moreover, the penalties for non-American citizens can include deportation, jail time, and fines. The long-term impact for minor crimes can result in catastrophic outcomes for those convicted.
In most cases after a conviction, the individual serves time in jail. Following the jail sentence, Immigration and Customs Enforcement (ICE ) agents take the LPR to immigration court.
While the criminal consequences for a conviction can cause extreme hardship for the defendant, LPR's also face the possibility of deportation.
The immigration court system does not follow the same protocol as the criminal court system, and does not need to adhere to the same standards. Because immigration court is included under the executive branch of the government, those protocols and standards often shift with each president's political leanings.
To effectively defend themselves against deportation resulting from a criminal conviction, accused individuals must educate themselves and hire skilled criminal defense attorneys to stop the problem before it starts.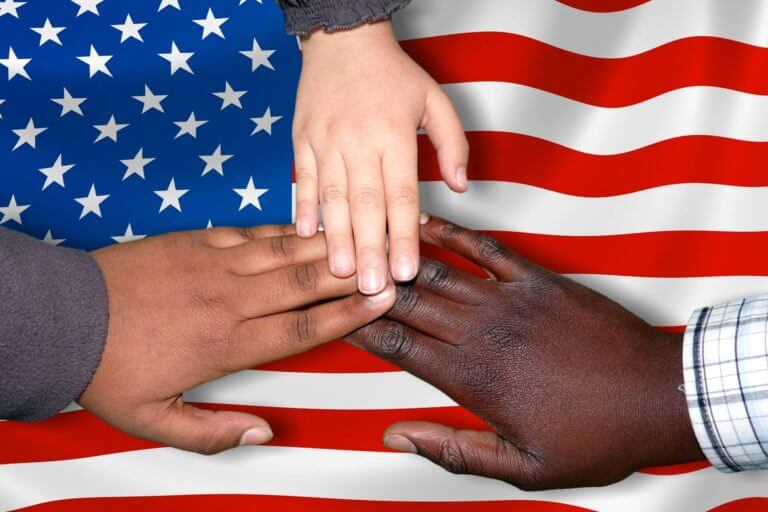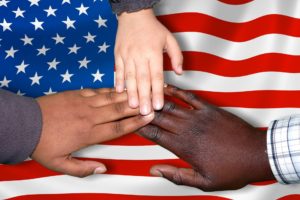 Aggravated Felonies
For most criminal convictions, LPRs do not face deportation. However, aggravated felonies can result in deportation if the defendant also loses the deportation case in immigration court.
Defense Attorney Darren Kavinoky explains aggravated felonies as follows:
"On the immigration front, misdemeanors are usually not a problem… it is 'aggravated felonies' (a felony for which the sentence is more than a year in custody) that will get you deported.  In that scenario, AFTER you serve your time, ICE comes to get you and brings you to the immigration court, where you wait in custody until a judge rubber stamps your deportation order and sends you back to your home country."
Types of Aggravated Felonies
The Immigrant Legal Resource Center describes the types of offenses qualifying as aggravated felonies as follows:
Aggravated Felony (AF)
This conviction generally has the worst immigration consequences.
The AF definition in 8 USC § 1101(a)(43) includes twenty-one provisions that describe hundreds of offenses, including some misdemeanors. Some, but not all, of these offenses require a sentence of a year or more in order to be an AF. The government considers aggravated felons to be deportable and ineligible to apply for most forms of discretionary relief from deportation, including asylum, voluntary departure, and cancellation of removal, and to be subject to mandatory detention without bond. A conviction for illegal reentry after removal carries a higher federal prison term based on a prior AF conviction,
Crime of Violence (COV)
A COV conviction carries two potential immigration penalties. If it is committed against a person protected under the State's domestic violence laws, a COV becomes a deportable "crime of domestic violence." (See paragraph below on the grounds for domestic violence deportation  under 8 USC § 1227(a)(2)(E). If a sentence of a year or more is imposed, a COV falls under the aggravated felony category, regardless of the victim.
Crime Involving Moral Turpitude (CIMT)
Federal immigration case law determines whether an offense involves moral turpitude, not state cases. The State notoriously defines CIMT rather vaguely, and many immigration attorneys subject it to much litigation. It includes crimes that include intent to defraud, intent to cause great bodily injury, and theft with intent to deprive permanently. In also includes some offenses involving lewdness, recklessness, or malice.
Controlled Substance Offense (CS)
A non-citizen becomes deportable and inadmissible if convicted of an offense "relating to" a federally defined controlled substance. The State grants exceptions to deportations, with a possible waiver of inadmissibility, if the conviction relates to a single incident involving simple possession, use, or possession of paraphernalia involving 30 grams or less of marijuana or hashish under H&S C § 11377.
Conviction of a Crime of Domestic Violence, Child Abuse, Neglect or Abandonment, or  Stalking, with a Civil or Criminal Court Finding of Violation of a DV Stay-Away Order or Similar Order
These all trigger deportability under grounds of "domestic violence" under 8 USC § 1227(a)(2)(E). The conviction, or the conduct that violated the protective order, must have occurred after admission and after Sept. 30, 1996. The State considers a crime of domestic violence to be a "crime of violence" against a person protected from the defendant's acts under state domestic violence laws. If a court finds an individual in violation of a portion of a domestic violence protective order whose purpose is to protect against threats or repeated harassment, that individual becomes deportable. This includes even the most minimal violation of a stay-away order.
Firearms Offenses
A non-citizen becomes deportable under 8 USC § 1227(a)(2)(C) if he or she can be, at any time after admission, convicted of an offense relating to a firearm. Also, the State considers convictions for the sale of firearms, or for certain offenses such as being a felon in possession, as aggravated felonies. However, no California offense that uses the definition of "firearm" under PC § 16520(a) carries these consequences because the California and federal definitions of "firearm" differ.
Crimes against a Minor that Block Family Visa Petitions
If the State convicts any LPR or United States citizen of certain crimes against a minor, the government can prevent him or her from attaining lawful status for an immigrant spouse or child (through filing a "family visa petition.") The crimes include kidnapping, false imprisonment, offenses involving sexual conduct, or child pornography under the Adam Walsh Act.
Types of Consequences for Aggravated Felony Convictions
For individuals with LPR status, Aggravated felony convictions can lead to a litany of severe consequences as described by the American Immigration Council.
Deportation without a Removal Hearing
The courts provide fewer legal protections to certain non-citizens convicted of an "aggravated felony" than for other immigrants. Any non-LPR immigrant convicted of an "aggravated felony" may be administratively deported from the United States without a formal hearing before an immigration judge. Immigrants in these proceedings lose eligibility for asylum or for any other form of discretionary relief. Immigrants found deportable in this manner may not appeal to the Board of Immigration Appeals (BIA) and can be physically removed two weeks after entry of the order.
Mandatory Unreviewable Detention Following Release from Criminal Custody
The government mandates that ICE authorities detain any immigrant convicted of an "aggravated felony" upon his or her release from criminal custody. In order for ICE to release the detained immigrants, the detained immigrant must demonstrate with substantial likelihood that the crime in question does not qualify as an "aggravated felony."
Ineligibility for Asylum
Any immigrant convicted of an "aggravated felony" loses eligibility for asylum. The government considers asylum a form of immigration relief available to immigrants who suffer or possess a well-founded fear of persecution in their native country. Immigrants convicted of an "aggravated felony" may also lose eligibility for "withholding of removal," which the government defines as a similar form of relief for non-citizens whose country of deportation threatens their life or freedom.
Ineligibility for Cancellation of Removal
Any immigrant convicted of an "aggravated felony" loses eligibility for "cancellation of removal" ("cancellation"). Cancellation occurs when immigration judges permit otherwise deportable immigrants to remain in the United States. Immigrants convicted of an "aggravated felony" lose eligibility for cancellation of removal, even if their removal would cause "exceptional and extremely unusual hardship" to an immediate family member who legally resides in the United States.
Ineligibility for Certain Waivers of Inadmissibility
Certain LPRs may not obtain a "waiver of inadmissibility" under Section 212(h) of the Immigration and Nationality Act (INA) if the State convicts them of an "aggravated felony". A waiver of inadmissibility excuses immigrants for past misconduct that would normally make them ineligible for admission to the United States. Only prospective LPRs whose deportation would cause "extreme hardship" to a U.S. citizen or LPR qualify for waivers of inadmissibility.
Ineligibility for Voluntary Departure
An immigrant convicted of an "aggravated felony" loses eligibility for "voluntary departure." Voluntary departure allows otherwise deportable immigrants to leave the country of their own accord. These immigrants may leave at their own expense in place of formal deportation under an order of removal.
Permanent Inadmissibility Following Departure from the United States
An immigrant removed from the United States after being convicted of an "aggravated felony" (or who leaves while an order of removal is outstanding) may never reenter the country. To lawfully reenter the United States, such an immigrant must receive a special waiver from the Department of Homeland Security and must meet all other requirements of admissibility.
Enhanced Penalties for Illegally Reentering the United States
If ICE removes an immigrant from the United States following a conviction for an "aggravated felony," and that same immigrant subsequently reenters the country illegally, he or she may be imprisoned for up to 20 years rather than two years.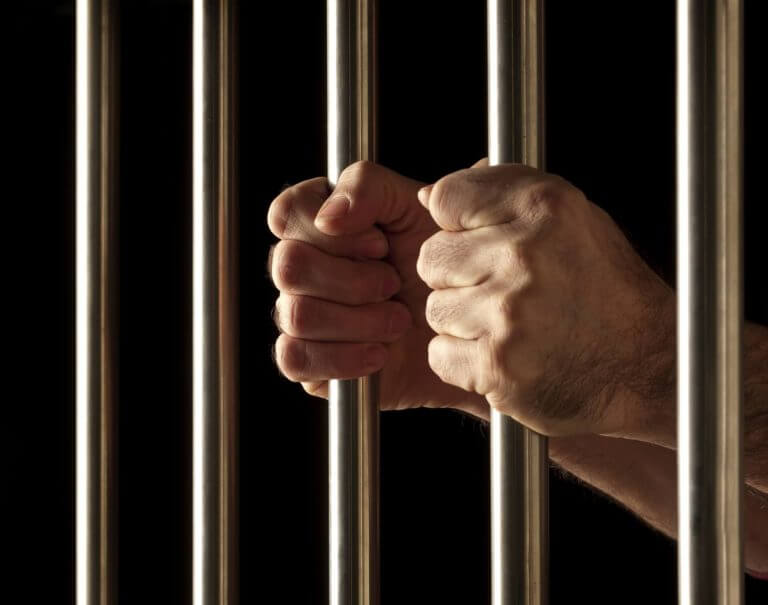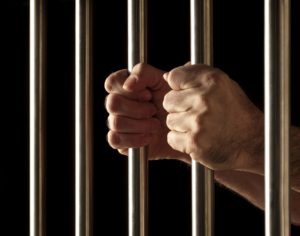 Understanding Immigration Court
If the State convicts individuals with LPR status of a crime, the defendant may also face deportation in immigration court. The sole purpose of immigration court is to determine whether the State will deport a non-American citizen, or whether the individual may stay in the United States.
Immigration court functions under the United States Department of Justice, which falls under the executive branch of the federal government. However, it is the Attorney General of the United States who ultimately determines the tone and practice of immigration courts.
The United States Department of Justice grants to immigration courts the responsibility for adjudicating immigration cases in the United States. The primary function of immigration courts revolves around removal proceedings.
While immigration courts do handle criminal matters, the government considers them to be civil courts. This is because the only thing that immigration courts decide is whether or not the defendant can stay in the United States. In these courts, the federal government does not need to provide legal representation to defendants who cannot afford a lawyer. The University of Pennsylvania Law Review conducted a study in 2015, and found that only 37% of immigrants attain legal representation. It also found that children from two to 17 years of age routinely represent themselves in immigration court.
Current State of Immigration Courts
In 2016, the New York Times wrote an article describing the current state of immigration courts. The wait times for trials in immigration courts can range from two to five years. Consequently, evidence pertaining to the case becomes stale, and helpful witnesses may leave, forget vital pieces of information, or even die from old age.
The United States only has 58 immigration courts across the lower 48 states. During the last two decades, a surge in immigration from Central America has caused an increase in immigration enforcement. However, due to bureaucratic red tape, the courts cannot hire enough judges fast enough.
Although immigrant courts are dealing with relatively simple issues, the consequences of those issues have had effects greater than anyone could have expected. Basically, the United States deports people who lose immigration court hearings. Period.
Regardless of how the defendant's life will be impacted, the court abides by the rules.
According to the United Nations, since 2008 there has been a five-fold increase in asylum seekers from Central America's Northern Triangle, which includes Honduras, Guatemala, and El Salvador. Organized gangs dominate this landscape. According to the U.N., Honduras had the world's highest murder rate in 2014, with El Salvador and Guatemala close behind.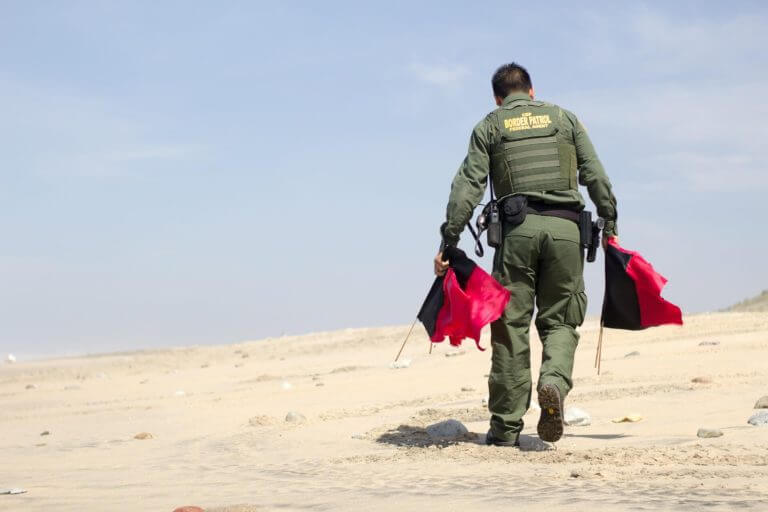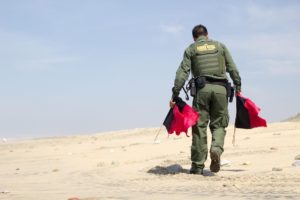 Laura S.
The New Yorker ran an article entitled "When Deportation is A Death Sentence" in its January 2018 issue. The article told of an incident that occurred in June 2009 involving a young woman in Pharr, Texas named Laura S. Pharr, Texas lies directly across border from the Mexican town of Reynosa. The U.S. State Department forbids its employees from venturing out after midnight in this area due to the extreme violence in Reynosa.
Laura fled an abusive husband in Reynosa and began to build a life in Pharr with her daughter from the relationship. A police officer pulled Laura over one night while she was on her way home from her waitress job. When the officer asked to see her license and proof of insurance, she could not provide them. The 22-year-old Laura was living in the U.S. as an undocumented immigrant.
Laura told the officer as she began to cry, "I have a protection order against my ex—please, just let me call my mom and she'll bring you the paperwork."
In Mexico, her former husband had reportedly joined a local drug cartel and frequently texted death threats to Laura.
The border patrol agents pressured her into signing "voluntary return" paperwork. After sunrise, she began her walk across the McAllen-Hidalgo International Bridge to Reynosa.
In the final moments before Laura crossed the bridge, she turned to the border patrol agent and said, "When I am found dead, it will be on your conscience."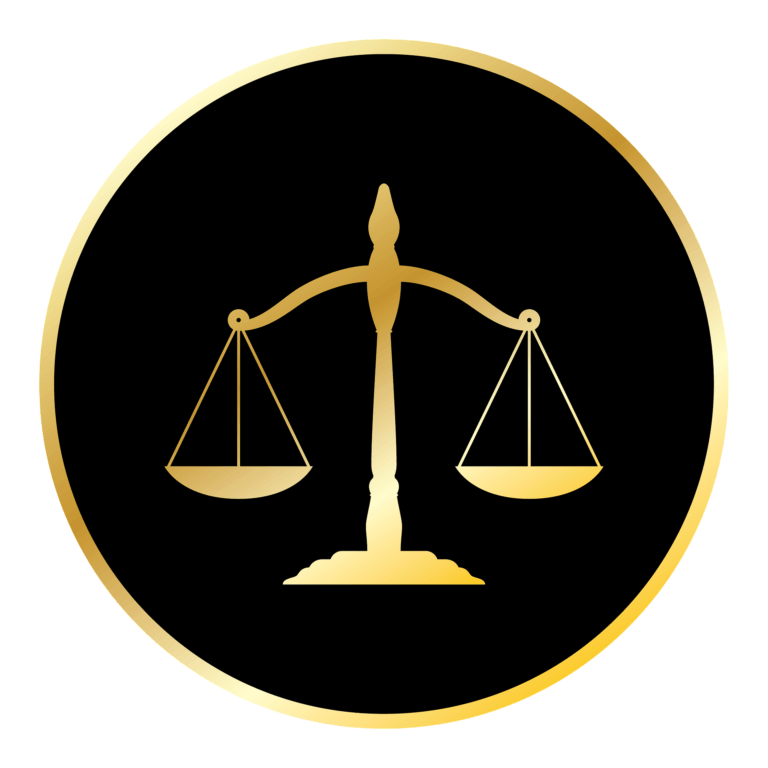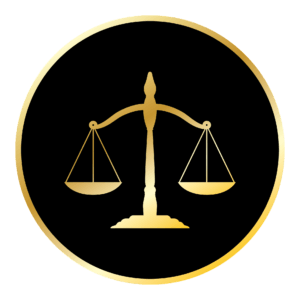 Criminal Charges in Immigration Courts
Laura S. represents how broken the immigration courts have become over the last 20 years. Because the courts take too long to actually hold a hearing, they pass this responsibility on to border patrol agents. While border patrol agents perform a vital function in protecting the U.S. from violent people attempting to enter the country, they are NOT trained and vetted court judges. The outcome of many deportation cases often leads to more extreme consequences than mere removal from the U.S.
All immigrants charged with criminal activity must act quickly and aggressively during the criminal proceedings to ensure the best outcome. Experienced defense attorneys know how to fight criminal charges and obtain the best solution for the defendant.